It sometimes seems hard for a young footballer to make his mark in Europe's big five leagues, but another way of looking at it is to acknowledge those who do make the cut have to be very special.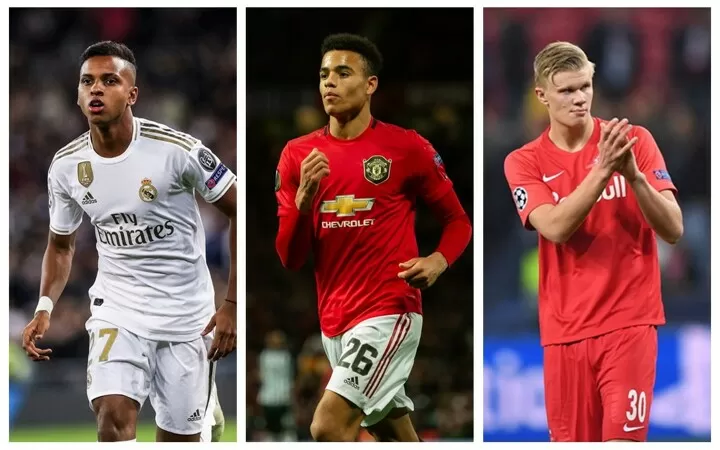 We've taken a look through the Premier League, La Liga, Bundesliga, Serie A and Ligue 1 to pick out nine of the best young talents breaking through in 2019 and showing their talents.
We've ignored most of those who are already well established, such as Jadon Sancho, but all the individuals below are aged 21 or younger and starting to make a real splash.
Rodrygo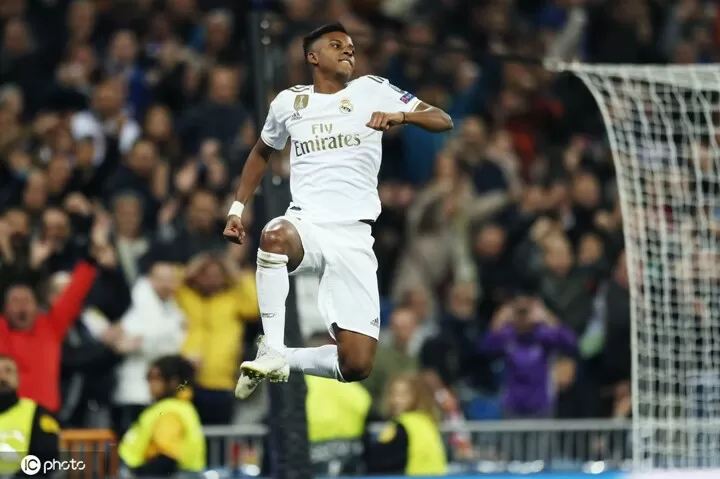 Real Madrid completed a stunning 6-0 win over Galatasaray in their Champions League match with a perfect hat-trick from Rodrygo.
He (18 years and 301 days) has become the second-youngest player in the Champions League to score a hat-trick after Raul.
We already knew plenty about Vinicius Júnior after watching him come through last season, but Rodrygo was making his impact on Real Madrid and we expect we'll be hearing a lot more about him this year.
Mason Greenwood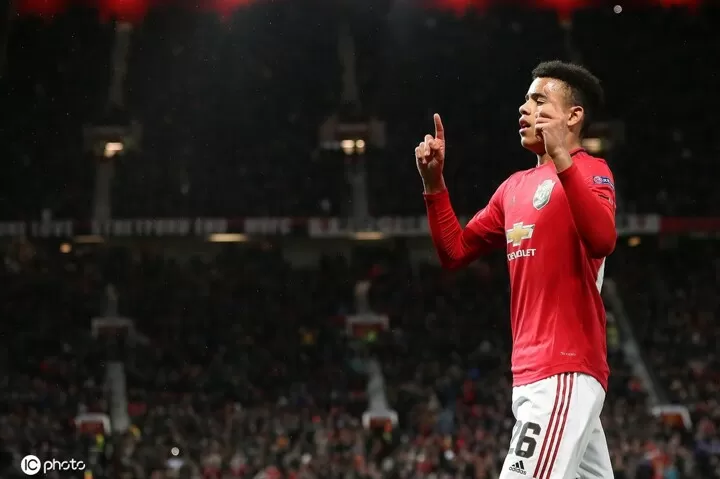 Greenwood was thrown in at the deepest of deep ends last season, entering the fray at the Parc des Princes with Manchester United needing a goal to secure a famous Champions League victory.
After a few more substitute run-outs, plus a start on the final day of last season, he has shown the benefits of being made aware he's a part of the first-team set-up.
The striker, who turns 18 in October, has scored three goals and offered an assist for Man Utd this season.
Erling Haaland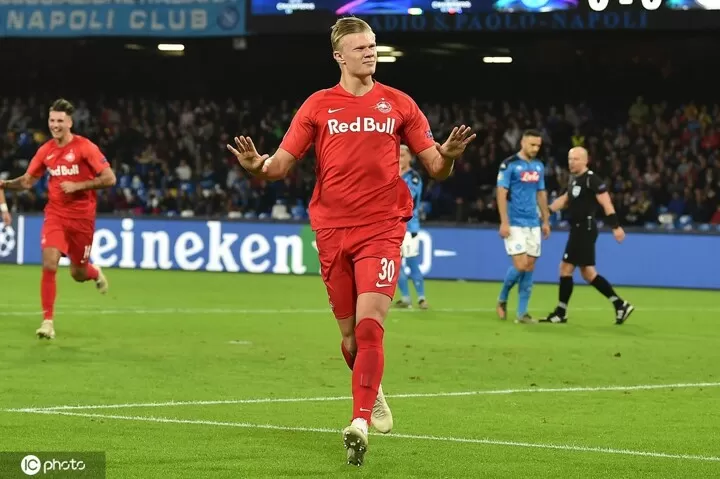 Erling Braut Haaland is the brightest-shining star so far this season. The 19-year-old boy already has seven goals to his name in the group stage, scoring in each of his first four Champions League appearances.
And he has a more thrilling record in league competition with 12 goals and 6 assists in just 11 matches.
All the big clubs have been interested in him, can Red Bull Salzburg keep this rising star?
Ansu Fati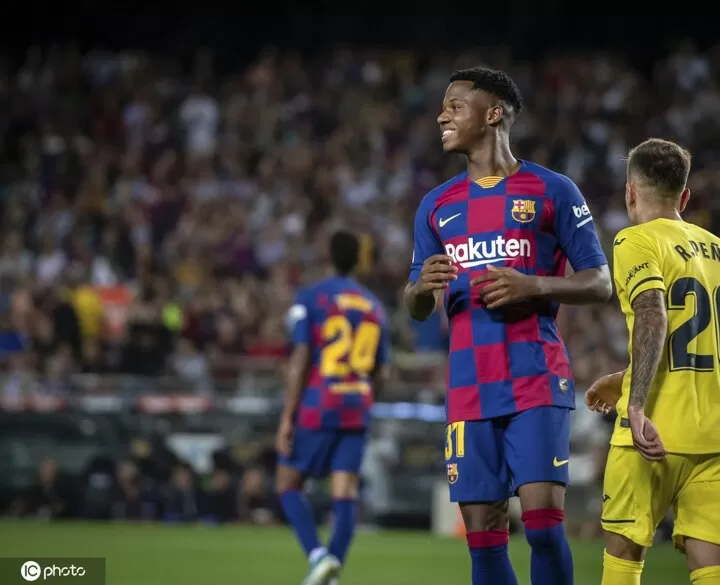 Barcelona's newest star has looked right at home at the Nou Camp despite being just six years old when Pep Guardiola won his first Champions League title with the Catalan club.
The Bissau-Guinean-born forward has been set for international recognition with Spain sooner, having done more in a Barça shirt than a number of more established players in years past.
Since becoming the youngest player to represent his club this century, Fati scored twice in his first three games and earned his first Champions League start at just 16 years of age.
Martin Ødegaard
Amid all the excitement at the Bernabéu, it could be easy to forget about one of the other wonderkids working his way through the ranks at the club.
Thankfully, though, Ødegaard isn't letting us forget. The Norwegian has followed two healthy seasons in the Netherlands with another chance to impress in La Liga on loan at Real Sociedad.
The 20-year-old is embracing his chance, too, scoring twice and producing three assists including an early candidate for assist of the season against Alavés.
Gabriel Martinelli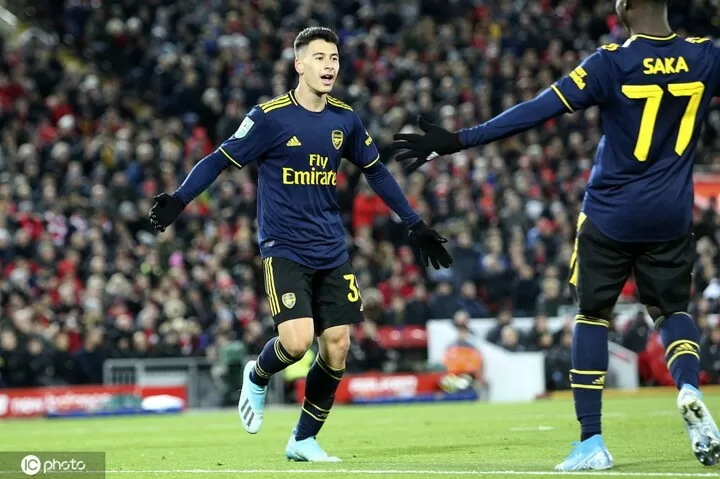 When Arsenal signed 18-year-old Martinelli from Ituano, not one of Brazilian football's traditional powerhouses, you could be forgiven for thinking he wasn't recruited with this season in mind.
He has already made his Premier League bow, though – on the opening weekend of the season, no less – and scored his first competitive goals in the League Cup win over Nottingham Forest.
Martinelli has already shown signs he can rise to the responsibility of playing for a top-six team with 9 goals and an assist for Gunners, though most of which are in Europa League and EFL Cup.
Victor Osimhen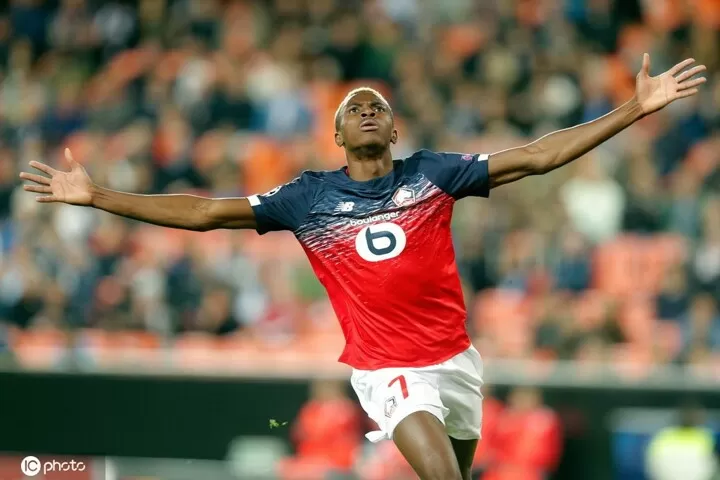 When Osimhen got his first league games as a teenager at Wolfsburg, we didn't see his rapid start to this season coming.
The Nigerian failed to find the net in more than a dozen Bundesliga appearances, but a hot season on loan at Belgian club Charleroi convinced Lille to bring him on board.
It's paid off so far, with the 20-year-old scoring 7 goals in his first 12 Ligue 1 appearances, including a match-winning brace on his debut.
Eduardo Camavinga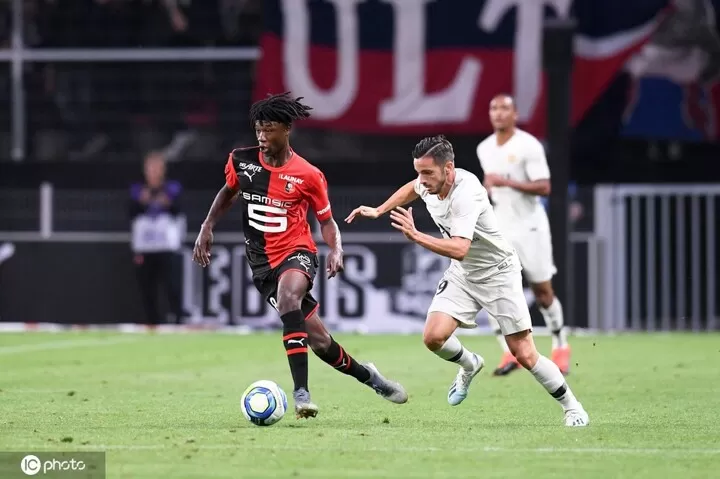 We've already written about Camavinga bossing PSG's expensively assembled midfield, but the Angolan teenager has remained a presence at the base of Rennes midfielder.
Last year's Coupe de France winners boast one of the best defensive records in Ligue 1, conceding just 12 times in 12 games, and the 16-year-old has started all eight.
He was also given his Europa League debut this season, coming off the bench in the group stage draw with Celtic.
Josh Sargent
While Christian Pulisic succeeds to make the impact at Chelsea, another American is already off the mark for the 2019-20 season.
The 19-year-old Missourian had already played international football before making his Werder Bremen debut last season, and he wasted no time after being given a chance to impress for his club.
After scoring twice last season, he has already opened his account this time around with a goal in the 3-2 win over Augsburg. In that same game, he was replaced by Claudio Pizarro, a man who made his Werder Bremen debut before Sargent was even born.